ACKNOWLEDGEMENT TO COUNTRY
The Darra Jindalee Catholic Parish acknowledge the Jagera and Turrbul people, the Traditional Custodians who have walked upon and cared for this land for thousands of years.
We acknowledge the continued deep spiritual attachment and relationship attachment and relationship of Aboriginal and Torres Strait Islander Peoples to this country and commit ourselves to the ongoing journey of reconciliation.
The Faith Family of Darra Jindalee are called through Baptism to celebrate the presence of Christ in Word and Sacrament. We anointed through our Baptism are called as Missionary Disciples and sent by Christ to respond to God's call by proclaiming the Good News of Jesus Christ. We are also called to "Stand firm in our faith, be courageous, be strong and let all that we do be done in love". 1 Corinthians 16:13-14 a creed that we have honoured since the 1970's.
In the spirit of faith, service, and community, we strive to provide an all-inclusive and welcoming approach in accompanying God's People on their faith and personal journey leading them closer together and closer to God through sharing the Joy of the Gospel, Prayer, Worship, Sacrament, Witness and Evangelisation.
Growing faithful stewards, we invite participation and encourage the use of personal gifts to share in God's fruits by serving the needs of our people and wider communities.  In doing we will collectively fulfil and honour God's Mission as a family.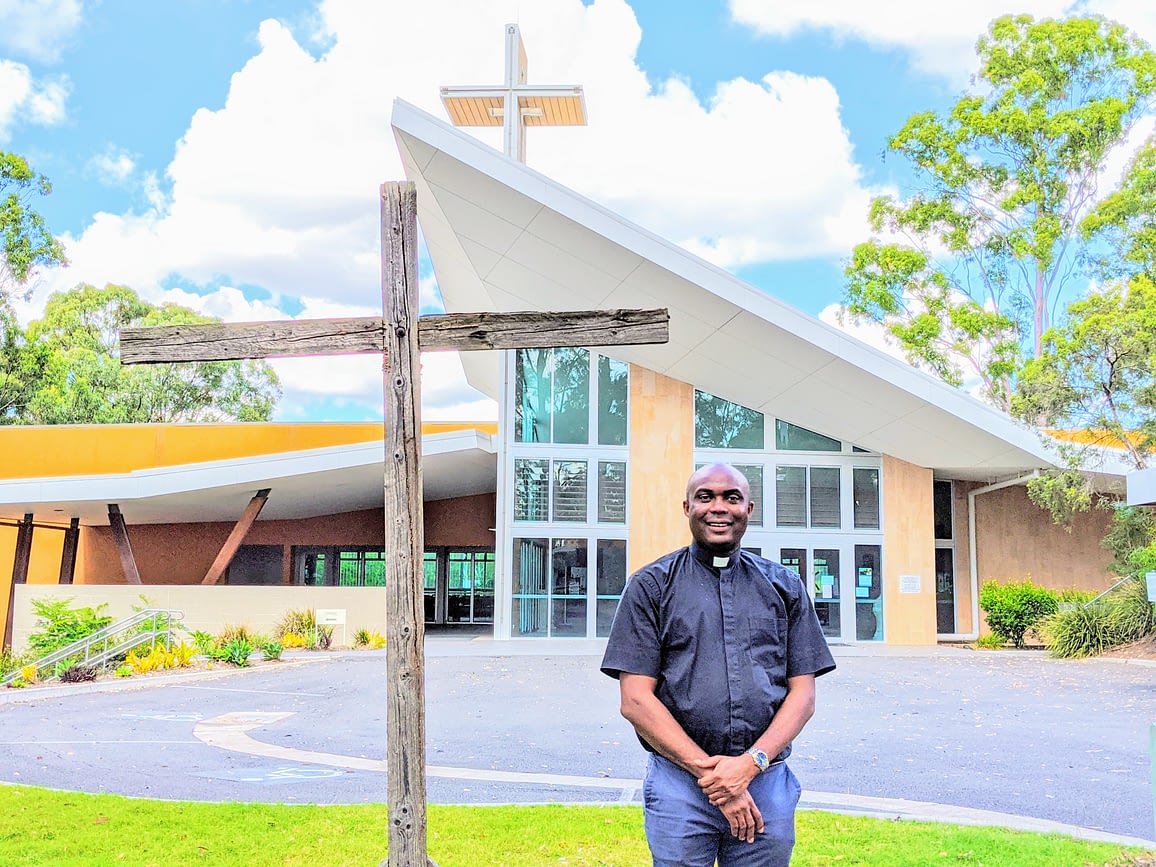 FR NICHOLAS OKAFOR
Parish Administrator
LOUISE TOOHEY
Parish Secretary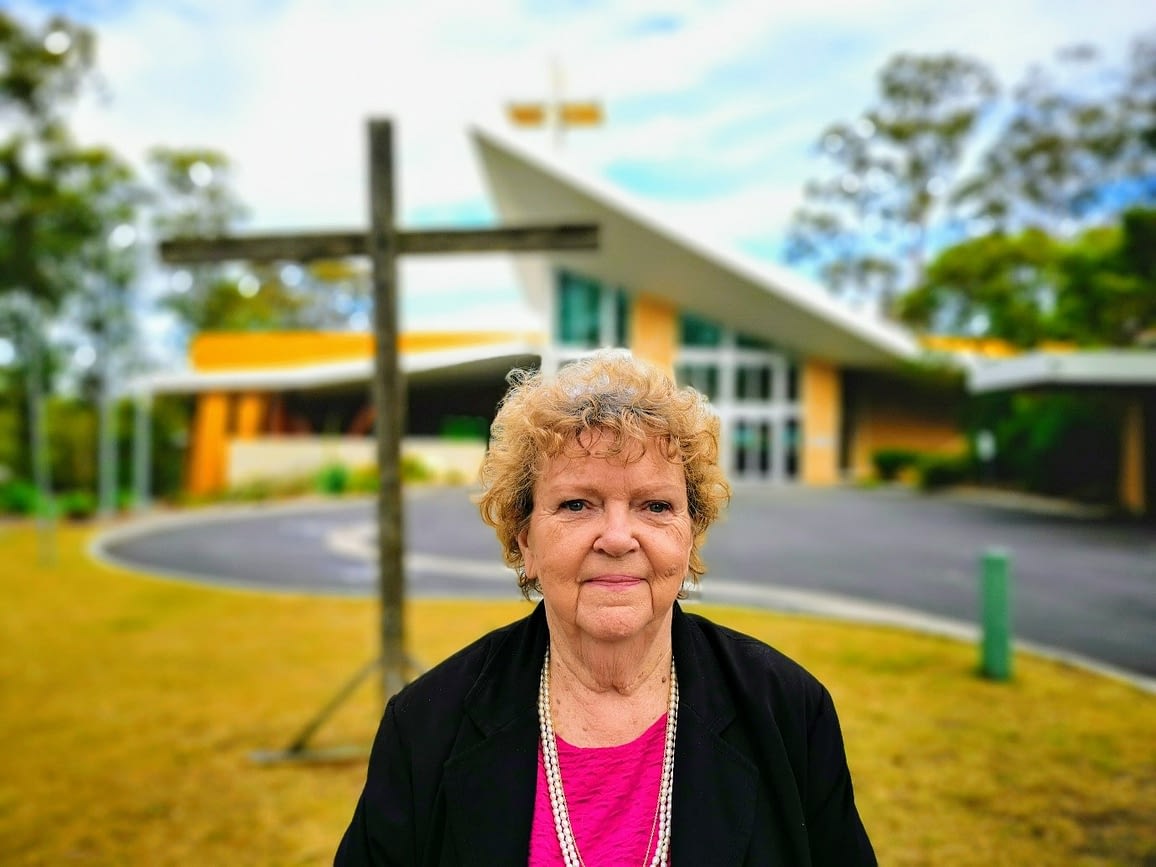 PATRICIA BOWNESS
Parish Finance Secretary
JUDITH DWYER
Sacramental Coordinator/Safeguarding Representative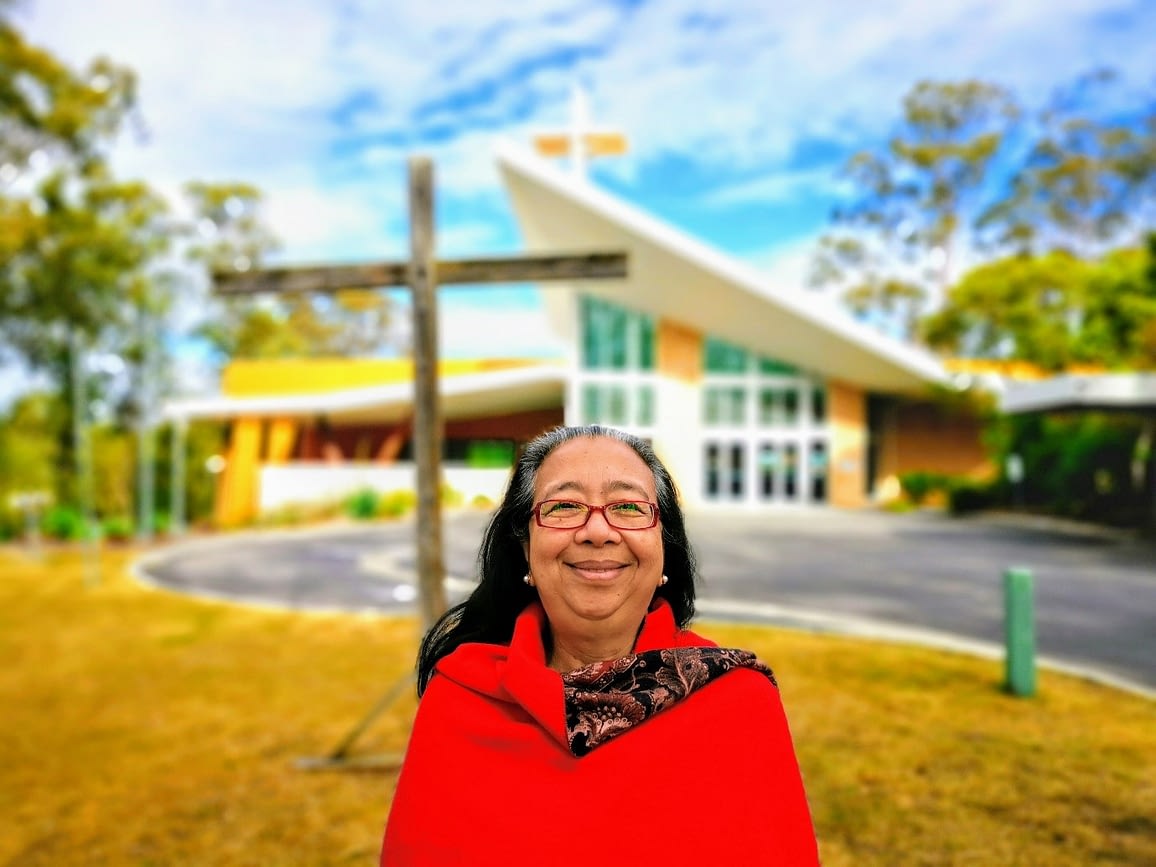 SABRINA TODD
Assistant Sacramental Coordinator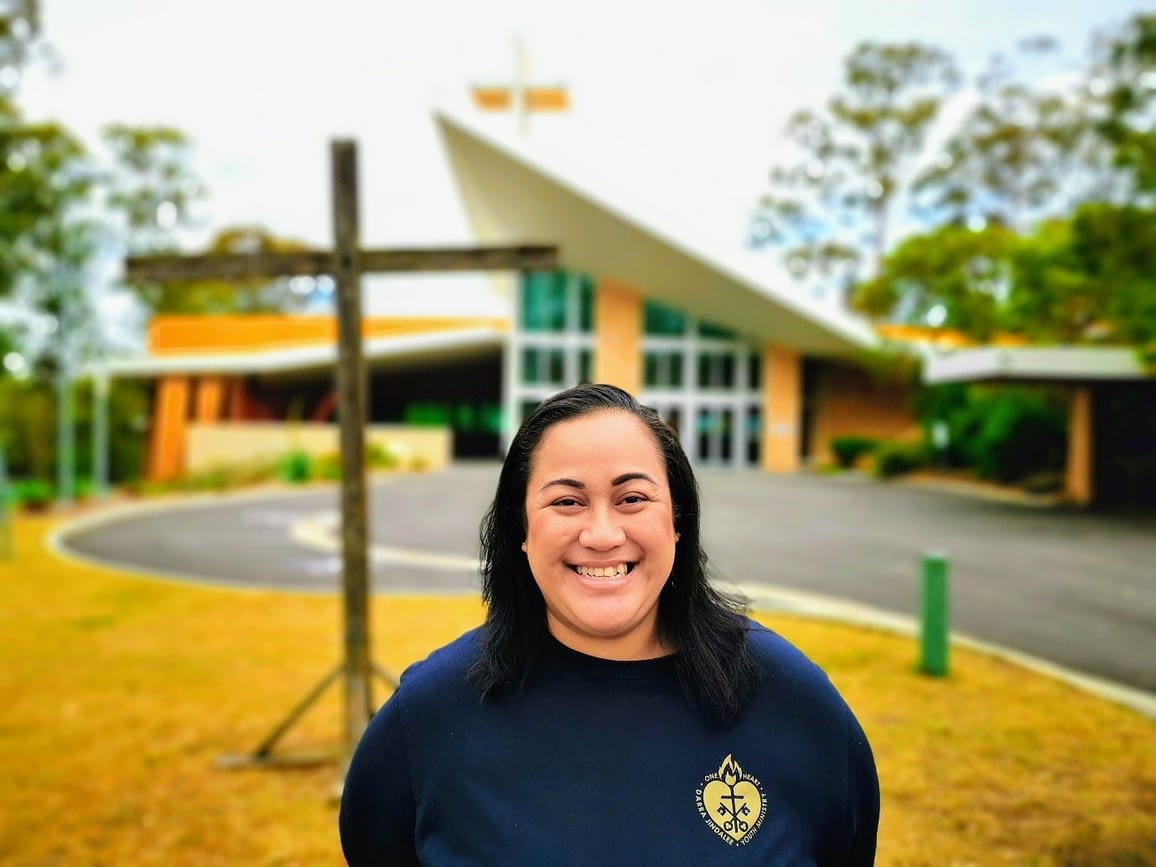 LUISA LAUGHREN
Youth Ministry and Religious Worker